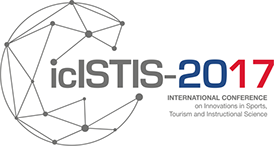 II International Conference on Innovations in Sports, Tourism and Instructional Science will be held on December 7-8, 2017 by Institute of Sports, Tourism and Service of South Ural State University (National Research University).
During the Conference, scientists from several countries will discuss topical issues of sports science, molecular biology, rehabilitation medicine, and humanology, share their ideas and expertise in research, educational and project activities, and converse about directions and approaches to further development.
Conference venue – SUSU conference hall Sigma, 78v Lenina prosp., Chelyabinsk, Russia.
We look forward to welcoming you at the event!
TERMS AND CONDITIONS \ PROGRAM \ MATERIALS
Ministry of Sport of the Russian Federation
Sports and training center of SUSU
Olympic – children's
sports club
FizioStep – individual anatomic insoles
YUrGU-TV (SUSU-TV) – University TV and radio company
ISTiS-Tour – travel agency
Research Center for Sports Science
Ministry of Physical Education and Sport of Chelyabinsk Oblast
Department of Physical Education, Sport and Tourism of City Administration of Chelyabinsk
Ministry of Education and Science of Chelyabinsk Oblast
Please fill in the form below. Conference ticket and further instructions will be sent to your e-mail.
Click the icon to download the file Chairman of the Organizing Committee
conference management
and guidance; event concept and format planning
expert evaluation of submitted papers; development of paper requirements
information support; work with delegates, partners,
and sponsors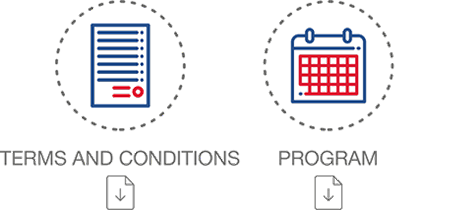 RUS
ENG
Sports medicine and rehabilitation
Sports training
Sports nutrition
Neurophysiological aspects of motor activity
Education in sports and tourism
Physical education and health
TOPICS OF THE CONFERENCE:
Submission deadline
Paper submission deadline: November 5, 2017
Notification of authors: November 15, 2017


Registration: November, 5, 2017
Selected papers are published in journals indexed in Scopus and Web of Science :
MINERVA ORTOPEDICA E TRAUMATOLOGICA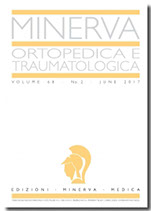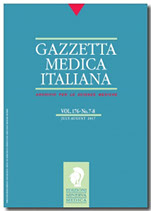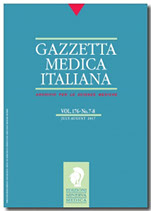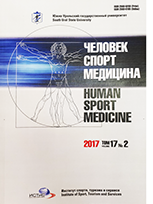 I give my consent to processing of my personal data



60 Soni Krivoi, Chelyabinsk
II International Conference
INNOVATIONS IN SPORTS, TOURISM AND INSTRUCTIONAL SCIENCE icISTIS-2017